OUR PREMIERE LINES OF CANNABIS CARTRIDGE & DISPOSABLE PACKAGING
Available in many sizes and perfectly designed to showcase your single cartridge and disposable vape pens.
Package them properly with the expert guidance of MMC Depot.
Contact us today.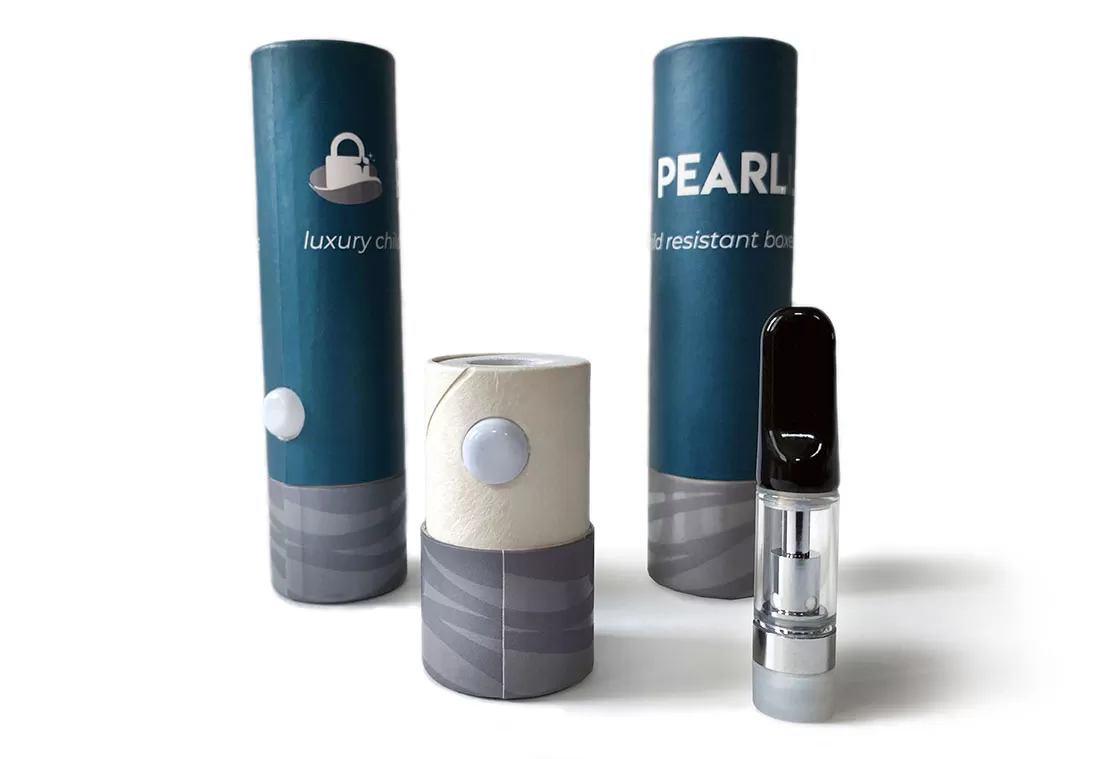 MMC DepotPEARL

LOC

Paper Tube
Child Resistant Paper tube. Fully customizable with many size
options to match your product. A perfect packaging solution for
cartridges, disposables, pre-rolls and edibles. Intuitive design is
perfect balance of safety and design to enable your brand to shine.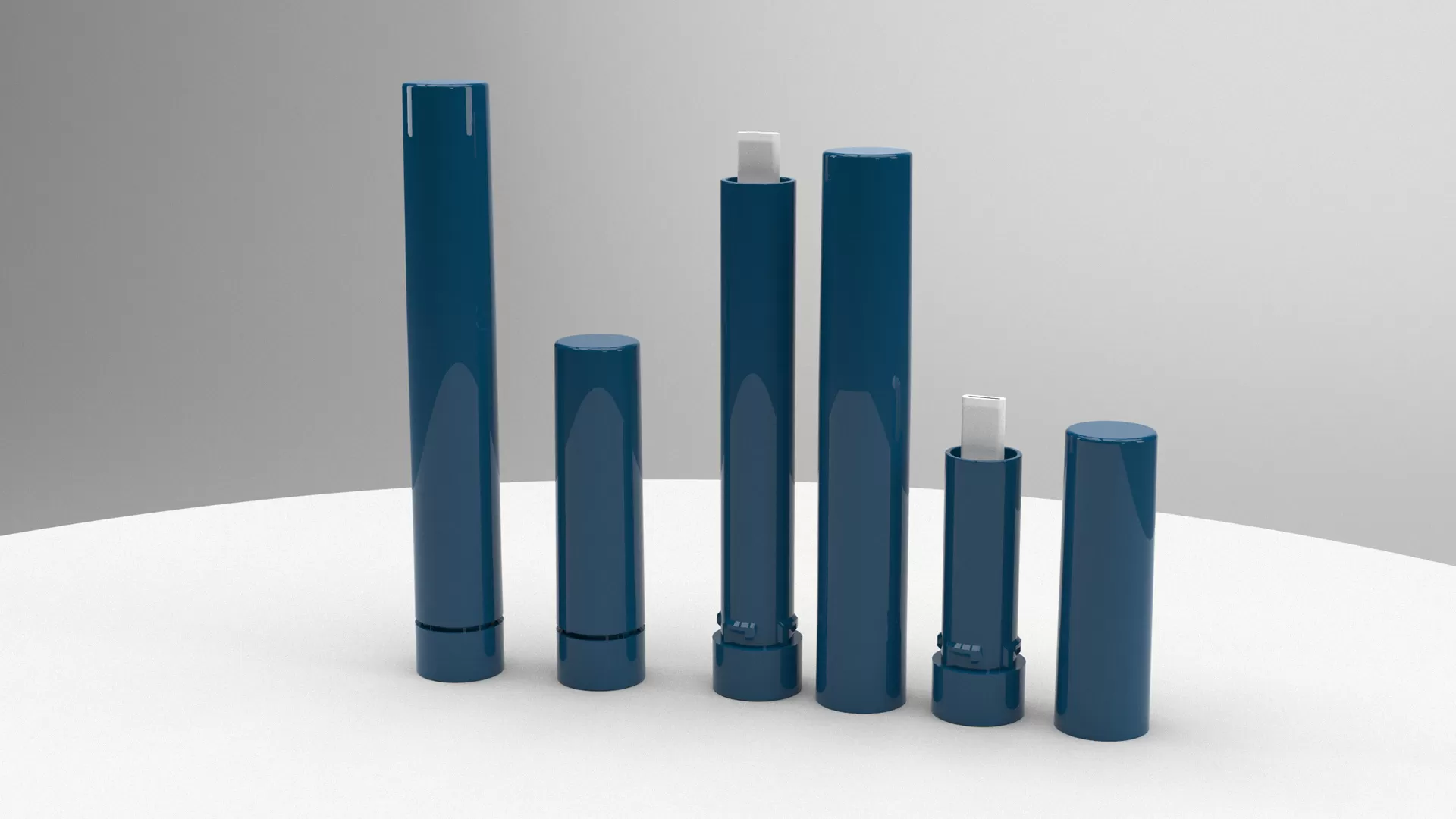 MMC DepotT

12

CARTRIDGE & DISPOSABLE TUBE
Our T12 vape cartridge and disposable tube packaging is perfect for protecting and showcasing your cannabis brand, all in a child proof tube. Fully customizable to display your brand in an elegant and sophisticated design.