T
12
PREMIUM VAPE CARTRIDGE PACKAGING
SLEEK > COMPACT > SECURE
Our T12 vape cartridge packaging is perfect for protecting and showcasing your cannabis brand, all in a child proof tube.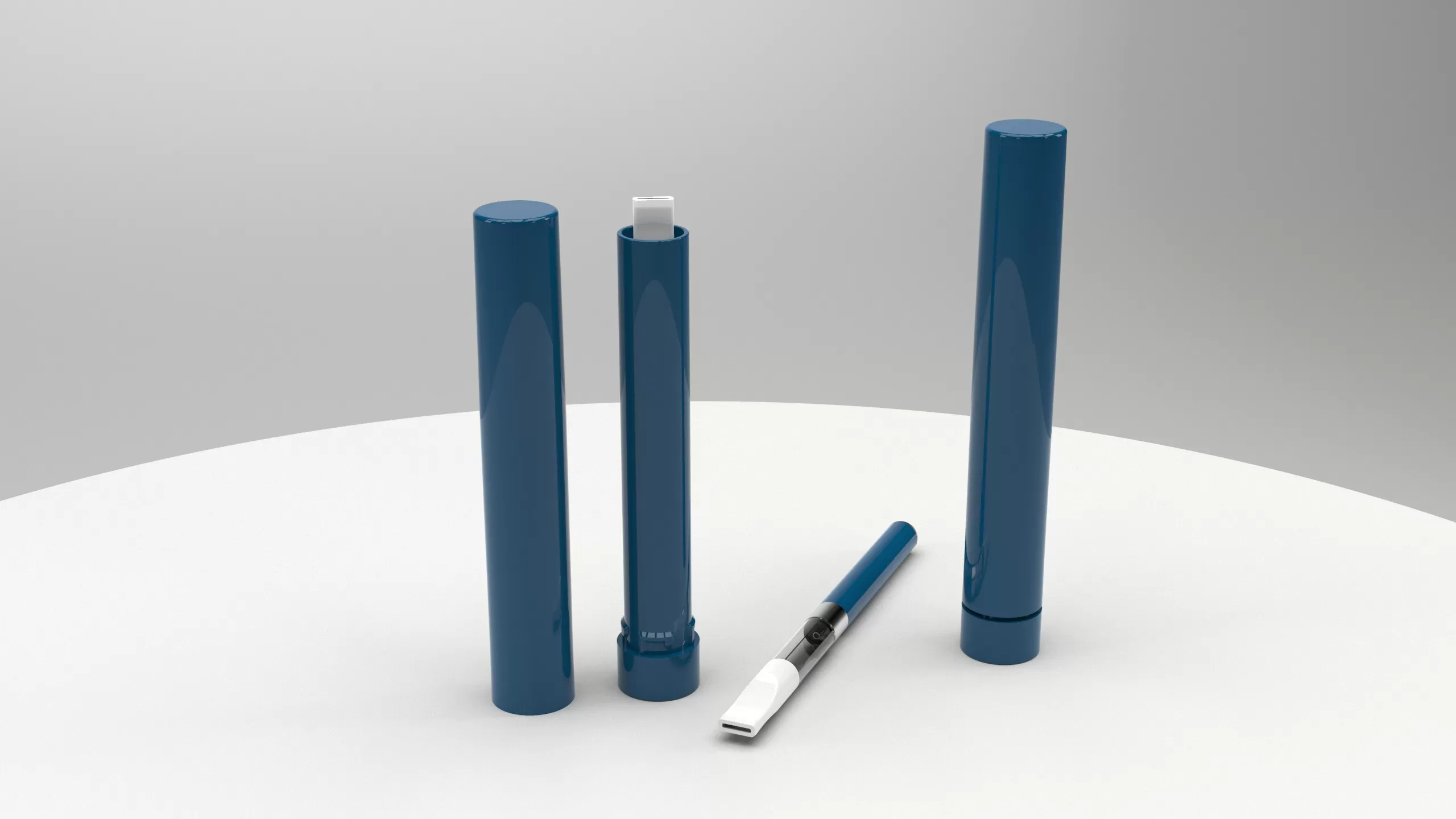 OUR T12 CART PACKAGING IS FULLY CUSTOMIZABLE.
Your brand will look elegant and sophistictaed when expressed on our T12 tubes.
SINGLE CART PACKAGE OPTIONS TO PROMOTE SPECIFIC STRAINS
Whether its a sativa, indica or hybrd, your brand will be consisitent, eyecatching and childproof.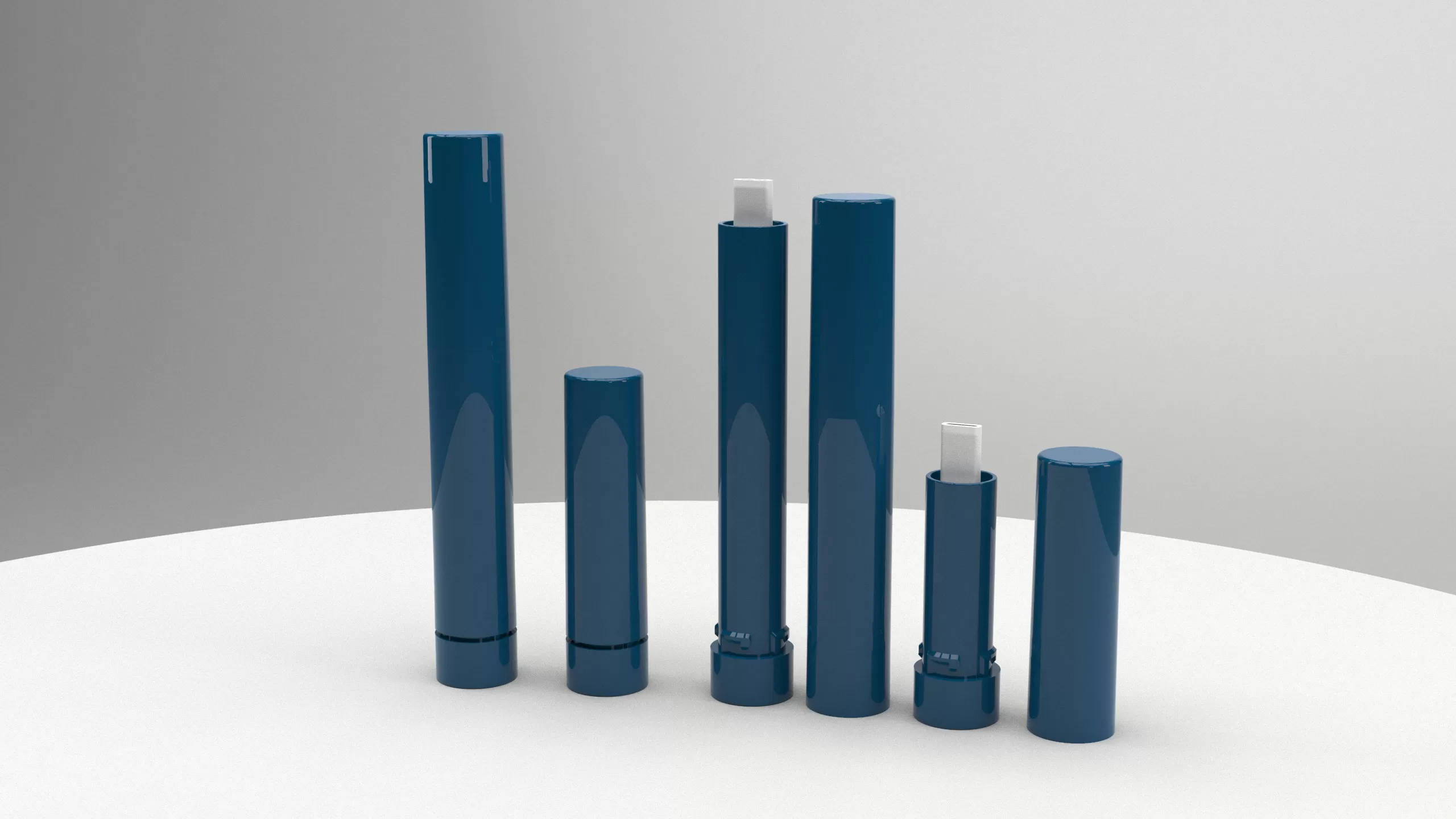 SIZE OPTIONS FOR SINGLE CARTS AND BATTERIES
If you need to offer single carts or batteries and carts, we have you covered.