Flower Packaging
Every product you sell needs specialized, cannabis packaging that adheres to state regulations,
protects the cannabis, and displays it to the best advantage.
Relax and browse our offering.
Protection is the name of the game with flower packaging.
These vials are made with FDA certified plastic.
They're opaque to block sunlight.
The lids keep out moisture and air, and the vials gently cradle the bud to keep it safe from damage.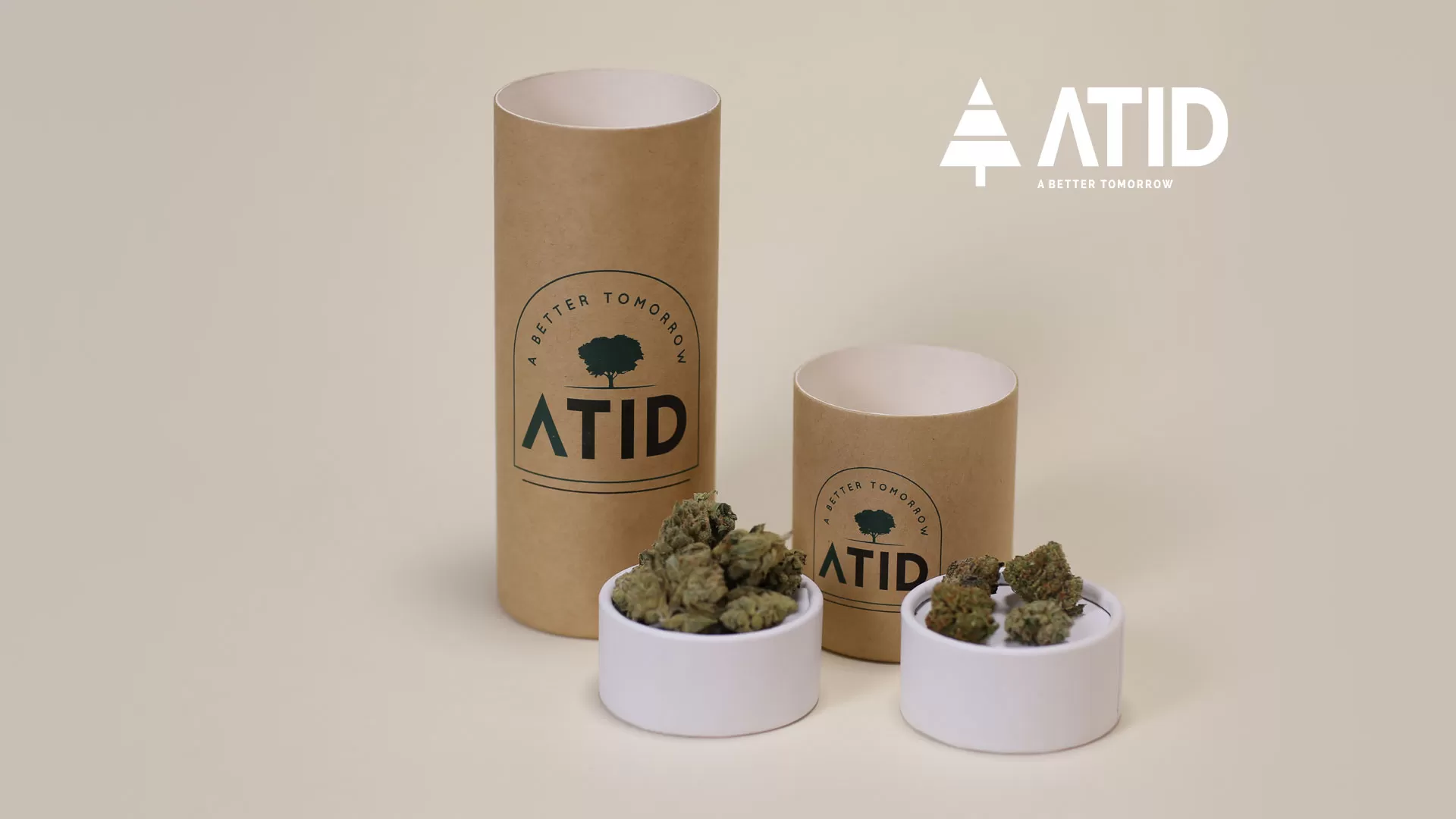 MMC DepotATIDSUSTAINABLE PACKAGING
We created ATID to provide the most sustainable cannabis packaging solution. Our innovative patent pending childproof technology combined with an all paper container. Full custom print and finish options to promote and distinguish your brand.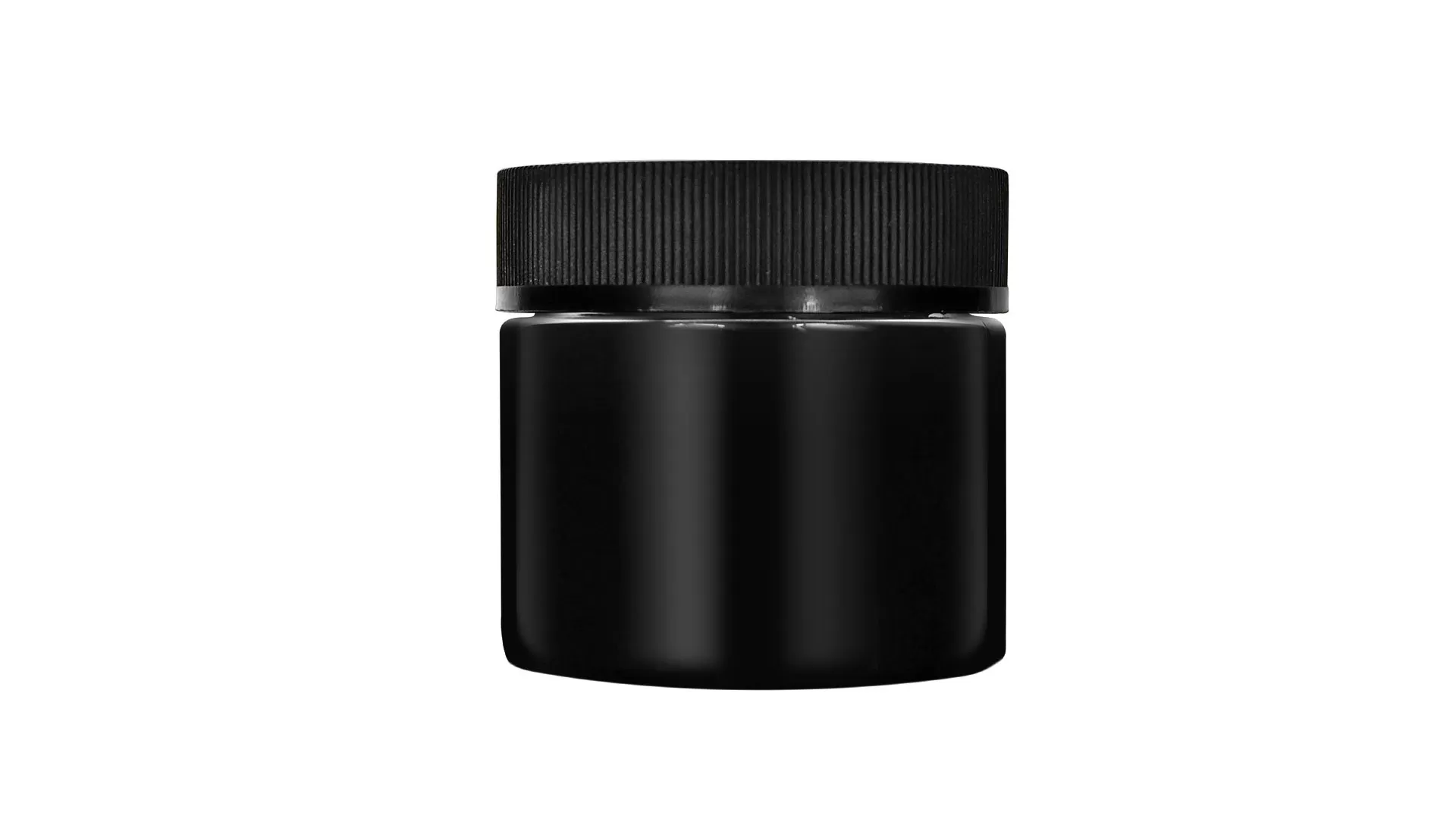 MMC DepotGLASSCANNABIS CONTAINERS
Try our newest edition to our glass jar family; the sleek glossy, opaque, black flush cap jars. Made from glass, one of the most hygienic materials for storing flower, edibles and concentrates.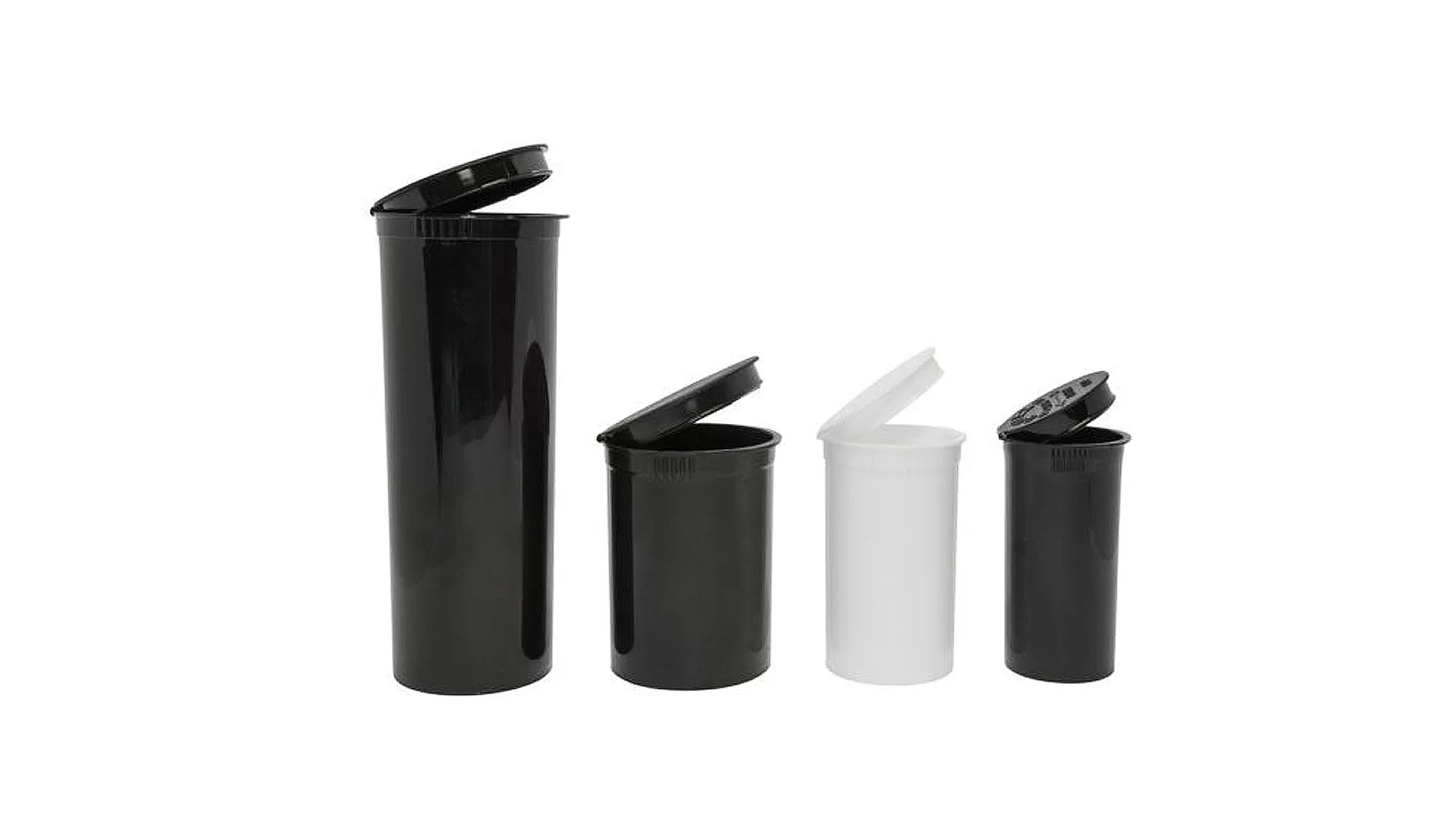 MMC DepotPOP TOPCANNABIS CONTAINERS
Pop Top Bottles are an easy, convenient, and safe way to package and store product. To open, simply squeeze the sides near the top of the vial. Our line of pop tops offer an affordable solution for packaging needs.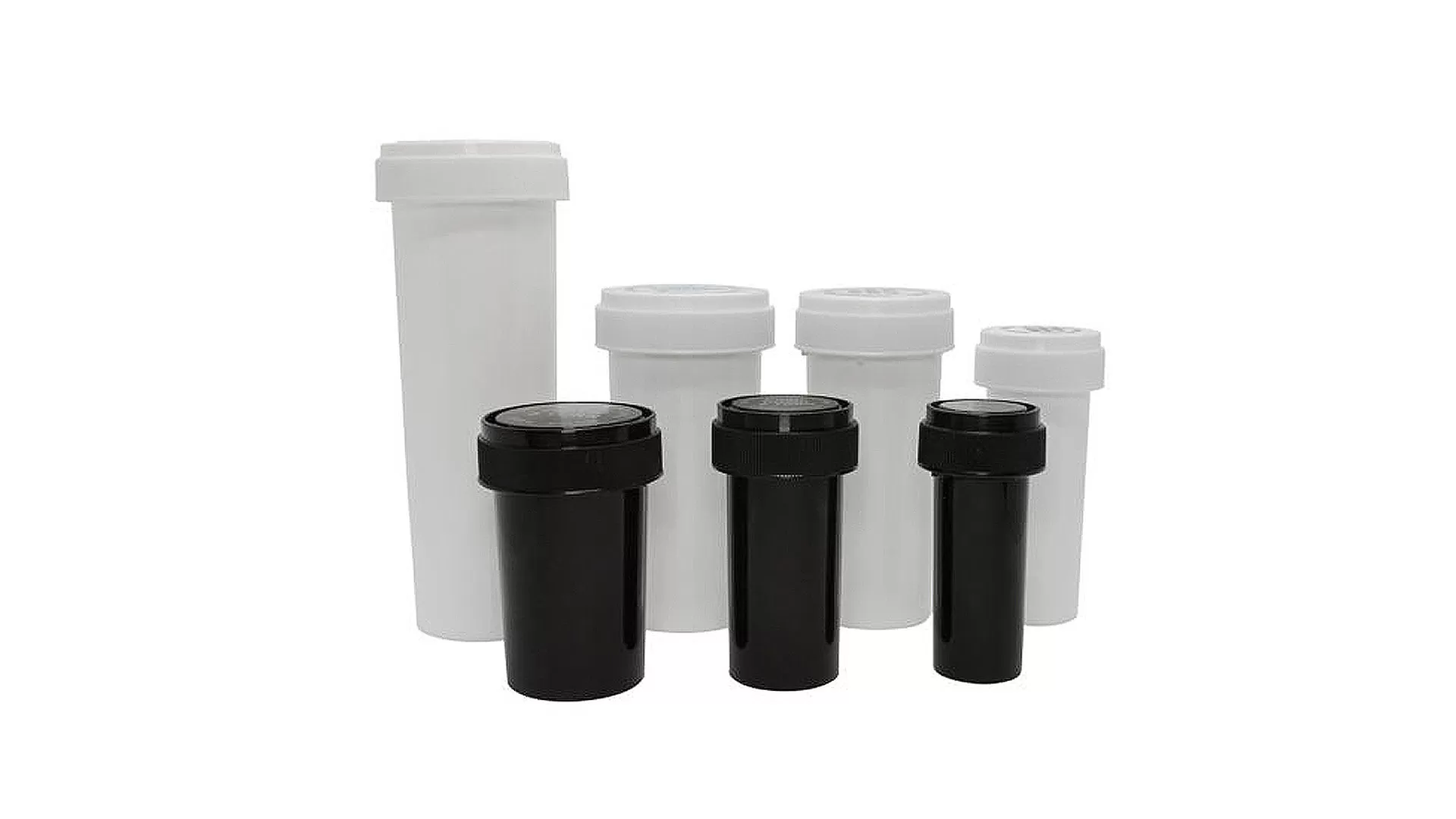 MMC DepotREVERSIBLE CAPCANNABIS CONTAINERS
Bottles with reversible caps offer the ultimate in safety, storage and convenience that safeguard contents from children.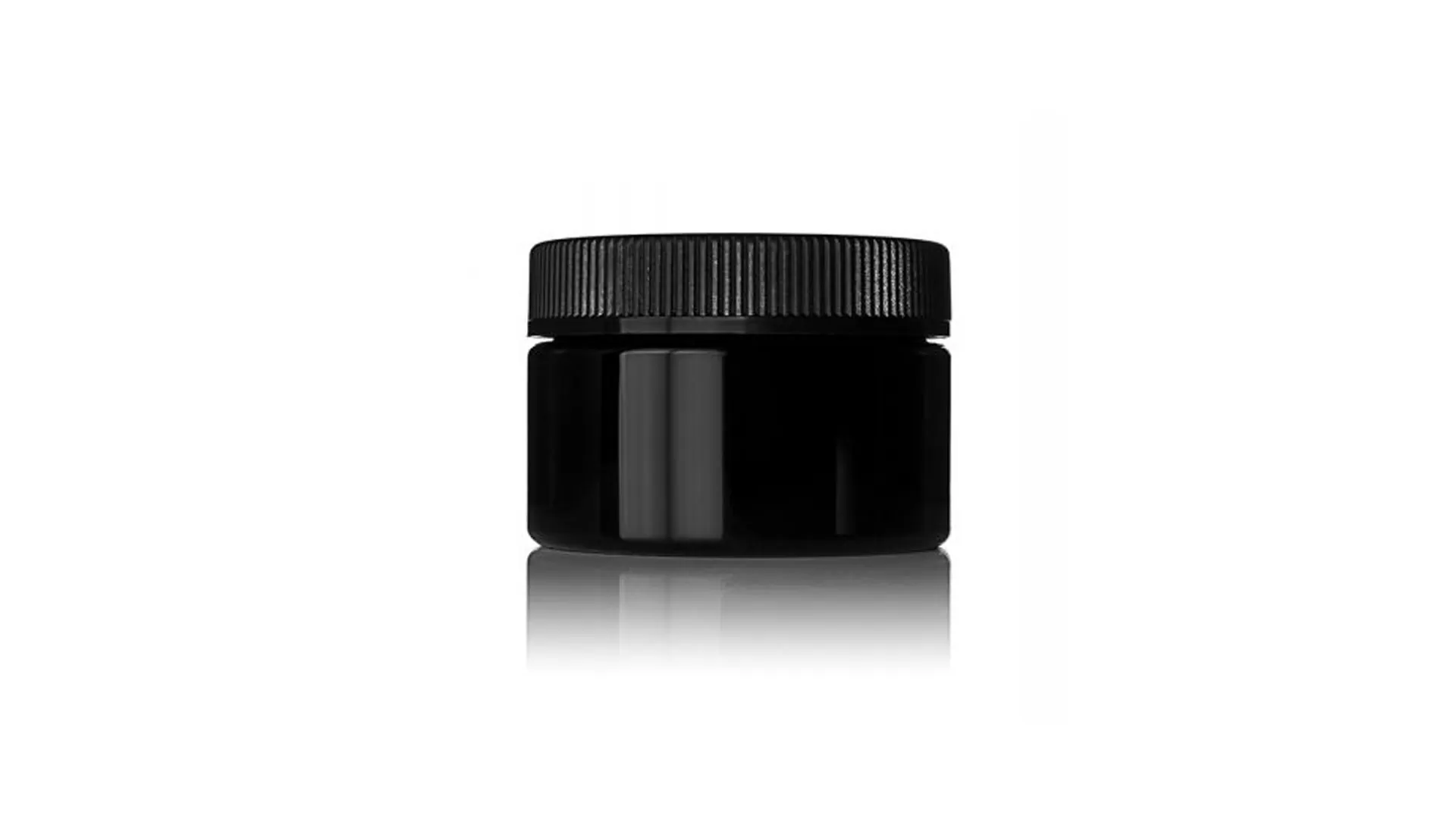 MMC DepotWIDE MOUTHCANNABIS CONTAINERS
Wide-mouth jars are a solid storage solution for cannabis packaging. Containers are light resistant, odor resistant, airtight, and child-resistant packaging certified. These features allow products to retain their freshness and prevent moisture or odors from leaking out of the containers.

EXIT Packaging
We take exit packaging seriously, but we know that choice is important, too.
Choose from a selection of top, quality exit bags, while knowing that the recreational, marijuana exit bags, we carry were developed for individual state compliance and the medical, pharmacy bags were developed specifically for dispensaries.
State compliant and ASTM Certified Exit packaging
Our exit bags follow the exact regulations of each state where marijuana is legally sold.
They are child resistant, but easy opening for adults, odor proof, appropriately sized for the product and closable and reusable if holding more than one serving. They also adhere to ASTM testing requiring packaging to be opaque, resealable, and properly labeled.
Good exit packaging does more than adhere to state regulations.
MMC Depot's bags are made of high-quality material that is durable, protective, and reusable. The packaging discreetly, contains the marijuana aroma and shields the contents from light and air damage.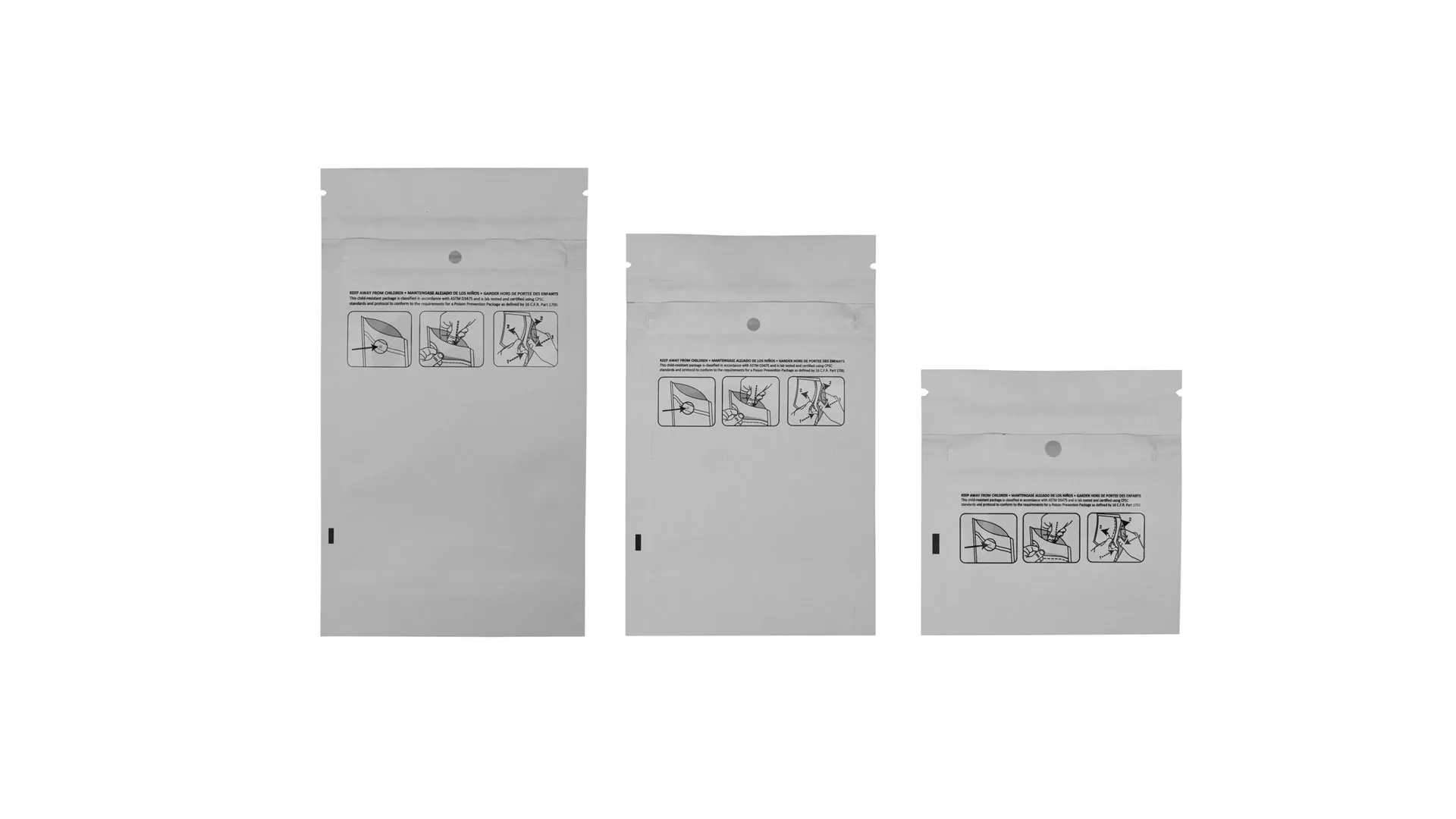 MMC DepotPOUCHESCHILD RESISTENT
This opaque bag specializes in keeping all of your flower, concentrate and infused products fresh and discrete. Our Child-Resistant Bag is great for any retailer looking to be compliant in states that require child-resistant, opaque packaging.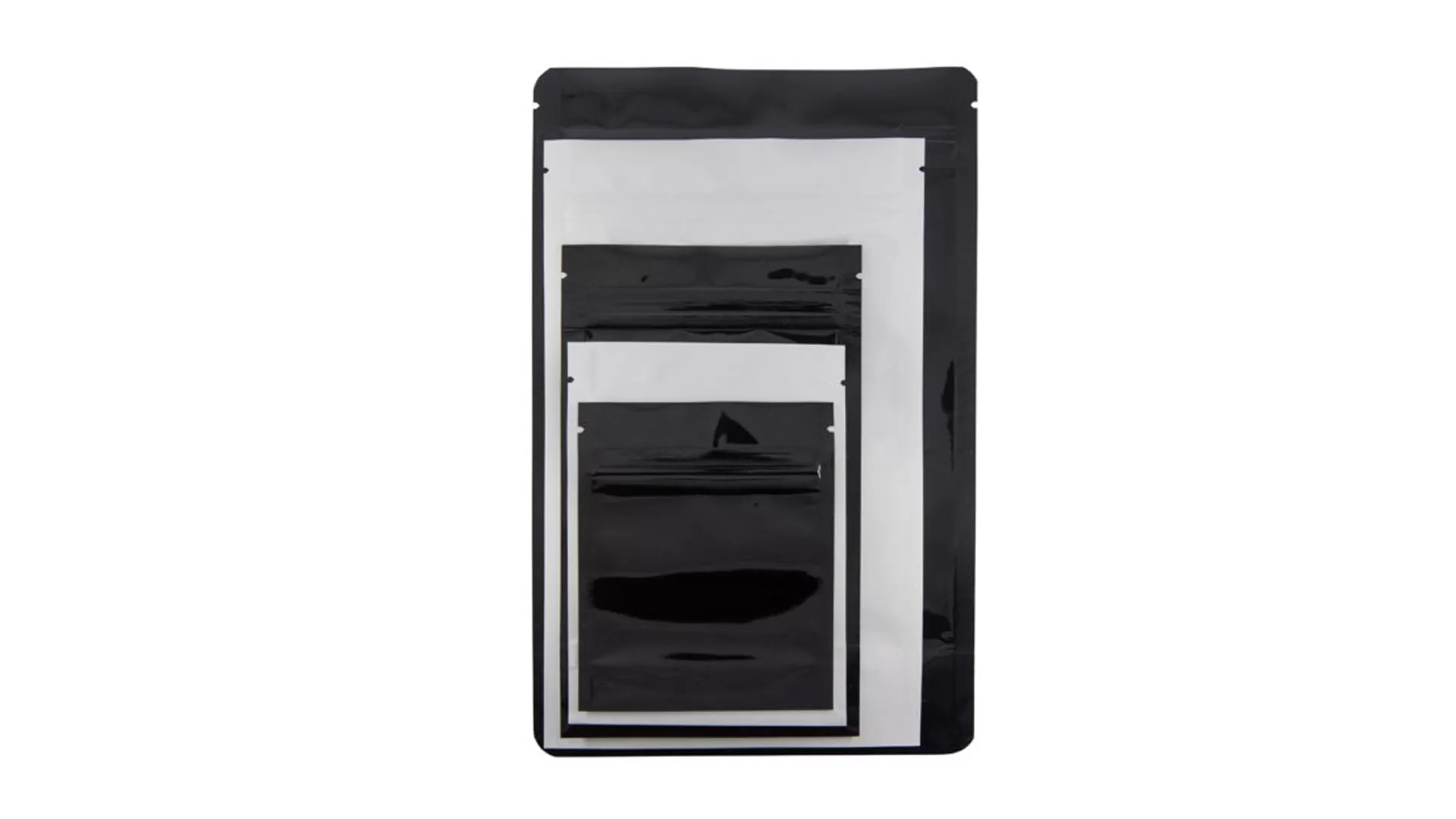 MMC DepotBARRIER BAGS
Barrier bags are bags designed to protect their contents from moisture, dirt, and other contaminants. They are made with heavy duty plastics, with puncture- resistant and smell proof properties. Keep your products safe with an airtight sealed package.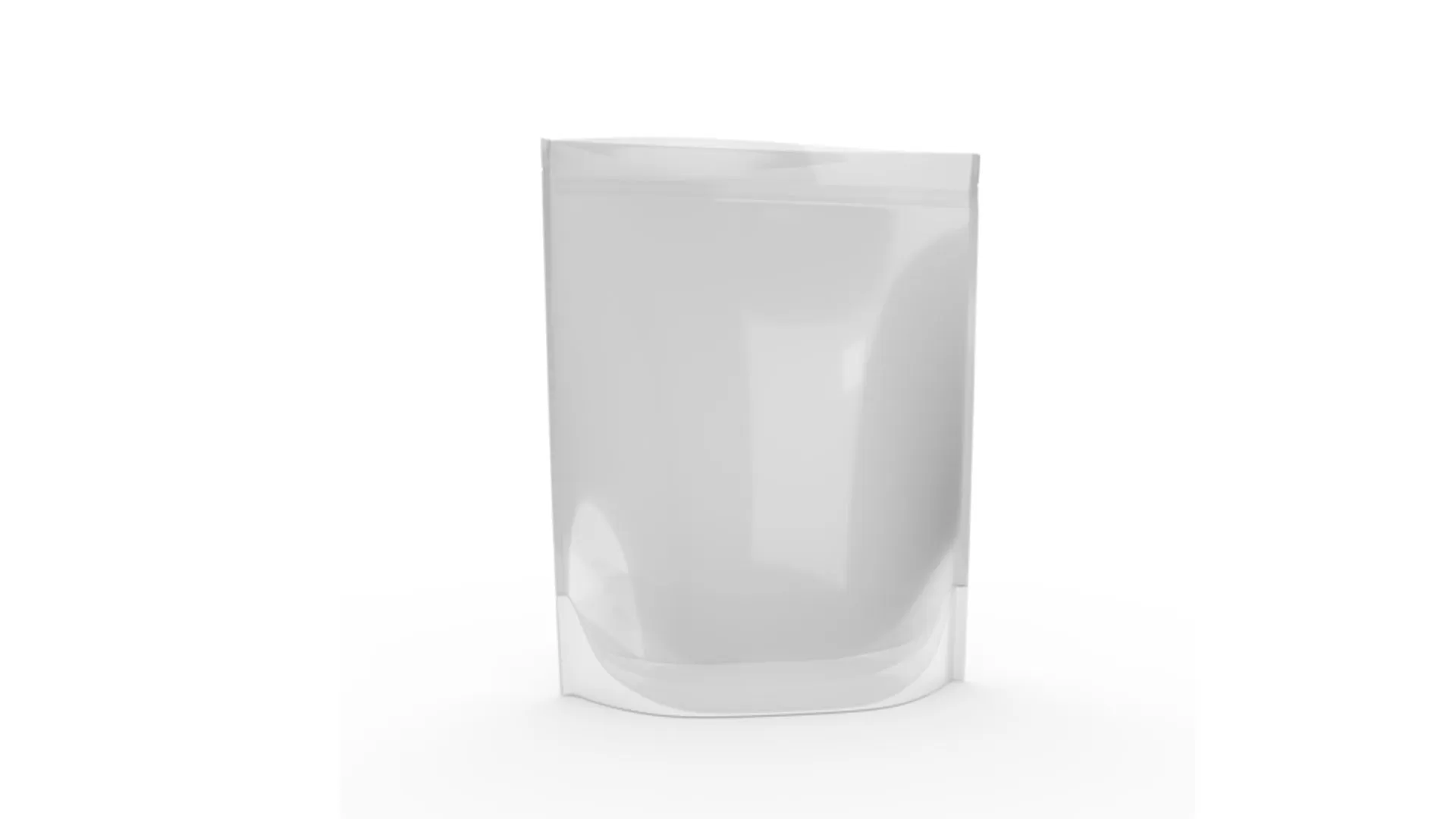 MMC DepotGROW/TRANSPORT
Some of our barrier bags are made with clear plastics to showcase the contents within, and all of them are available in a variety of sizes to ensure one is available that meets your needs.

Medical / pharmacy bags
These paper, pharmacy bags are the favorite choice of pharmacies and medical establishments for exit compliant packaging.
They provide customers a convenient way to carry their medication and products, while showcasing the products professionally.
They come in natural Kraft and white. They lay flat, so they are economical to purchase, ship and store.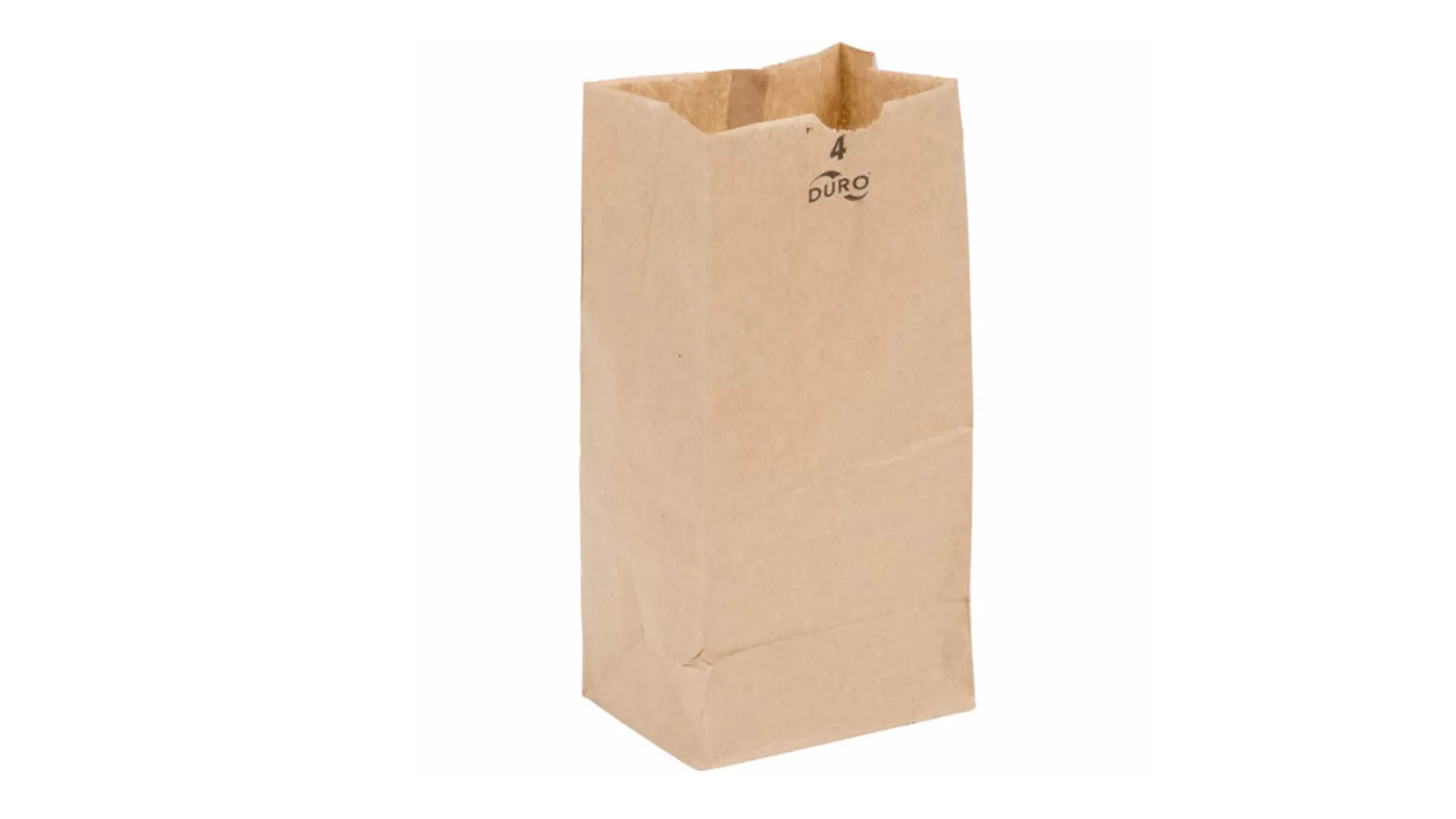 MMC DepotPAPEREXIT BAGS
Maintaining the privacy of dispensary customers, paper exit bags are a must-have for all cannabis distributors. These bags may be fully customizabe with your brand logo.

Selection
Because one size does not fit all, the exit bags we sell come in a variety of sizes from bags suitable for one product to bags that hold a multitude of products. The recreational dispensary bags are reusable.
Customers will find them on inconspicuous way to carry their marijuana from home, to work, to play and back again.
For the customer who appreciates a green alternative we carry a brand of exit bags, which are sustainable, renewable, and made by wind power.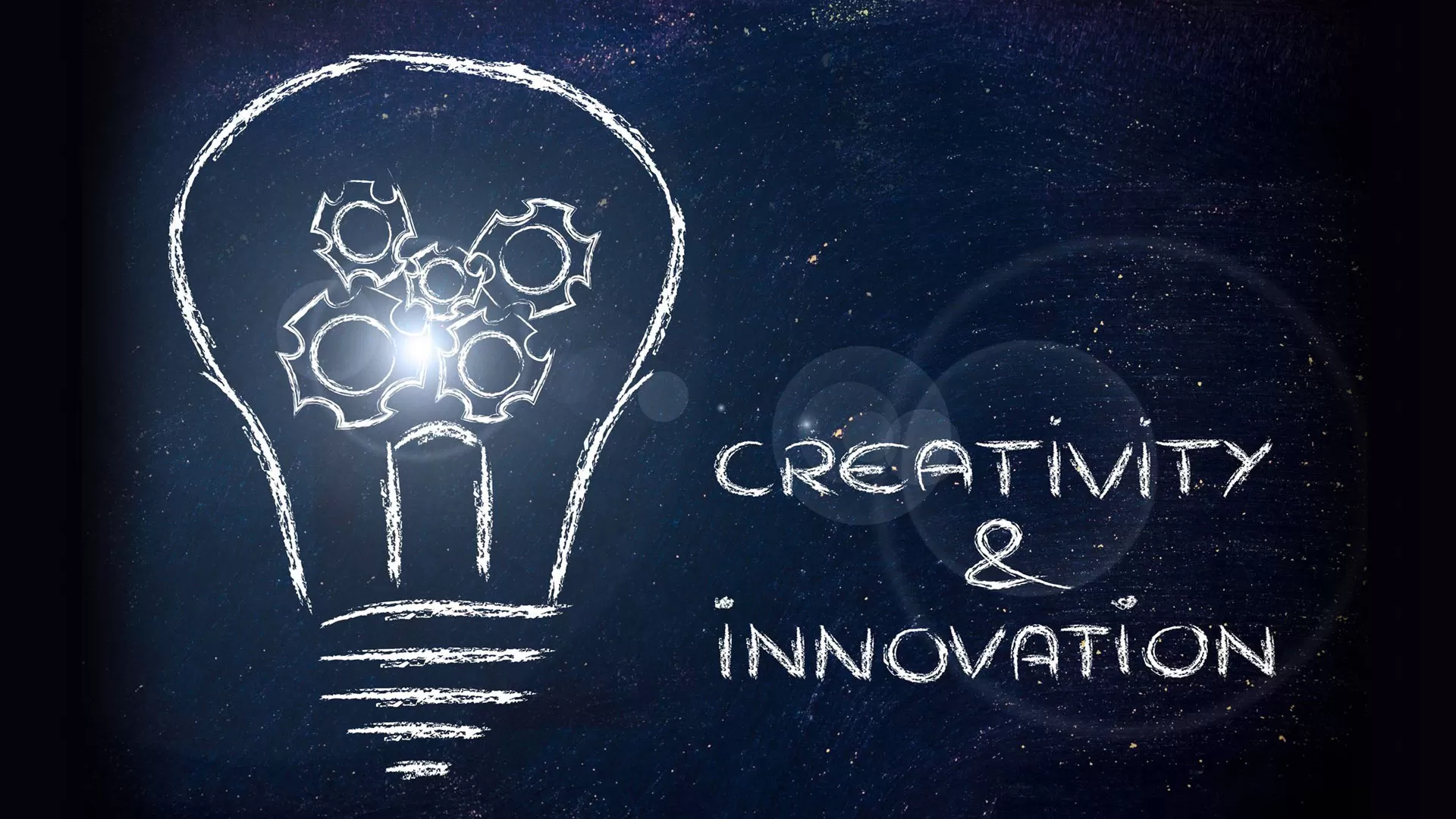 MMC DepotCUSTOMCANNABIS PACKAGING
Creating custom cannabis packaging can be overwhelming. From artwork and logos to detail-oriented labels that meet state specific legal and safety requirements, it's understandable why you may feel in over your head, especially for those new to the bud business.