CONCENTRATE Packaging
Oils, shatters, and waxes a likely a hot seller for your business.
Package them properly with the help of MMC Depot.
Our concentrate containers come in a variety of sizes perfect for your cannabis concentrates and connoisseurs.
What Concentrate Containers Are Best for Your Business?
The Gold Standard: Glass
Believe it or not, glass hash oil containers offer the latest in concentrate container development and technology.
Why?
Glass is considered the "gold standard" for cannabis storage and is a brand new packaging offering for dabs, oils, and wax.
Glass concentrate containers feature a secure, leak proof snap cap lid that is easy to operate atop a light, strong glass container body.
Lids colors include black and white, but can be custom ordered in a rainbow of colors with added custom printing for a unique look that markets your business.
Whether a little dab will do 'ya or you're pouring it on, MMC Depot can help you find the perfect concentrate containers for your business.
Contact us today.
MMC DepotQUBEPATENTED CONCENTRATE PACKAGING
The Qube premium child resistant glass concentrate jar is the NEWEST edition to the MMC Depot family! The original and best square glass concentrate jar available. your brand deserves the best.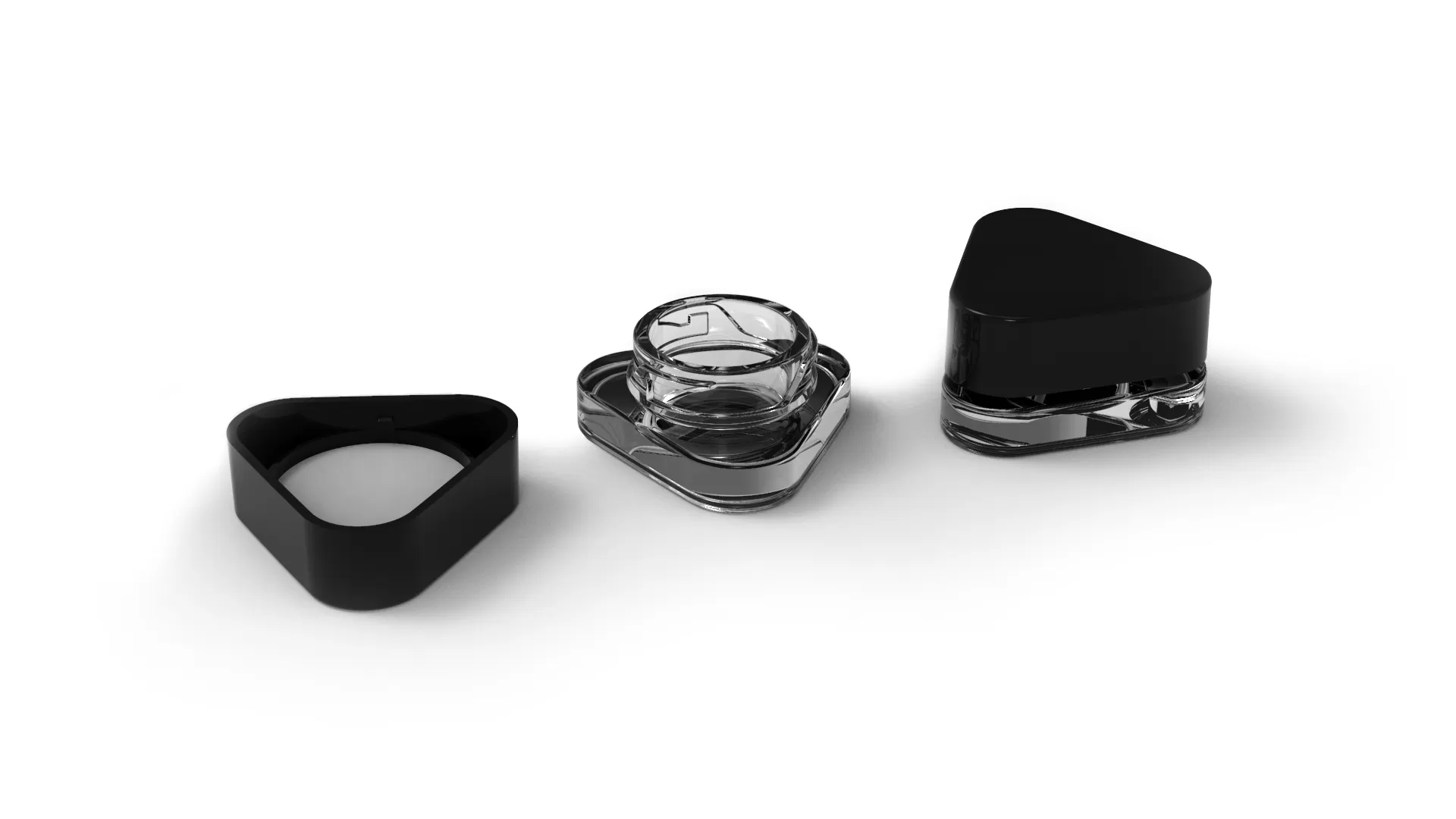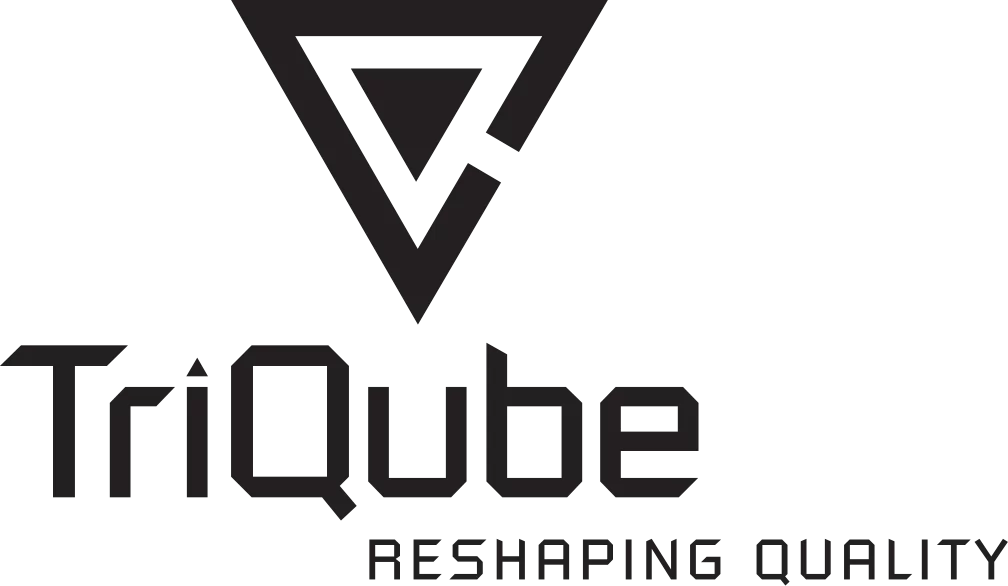 MMC DepotTRIQUBEPATENT PENDING CONCENTRATE PACKAGING
The TriQube premium child resistant glass concentrate jar is the NEWEST edition to the MMC Depot family! The original and best square glass concentrate jar available. your brand deserves the best.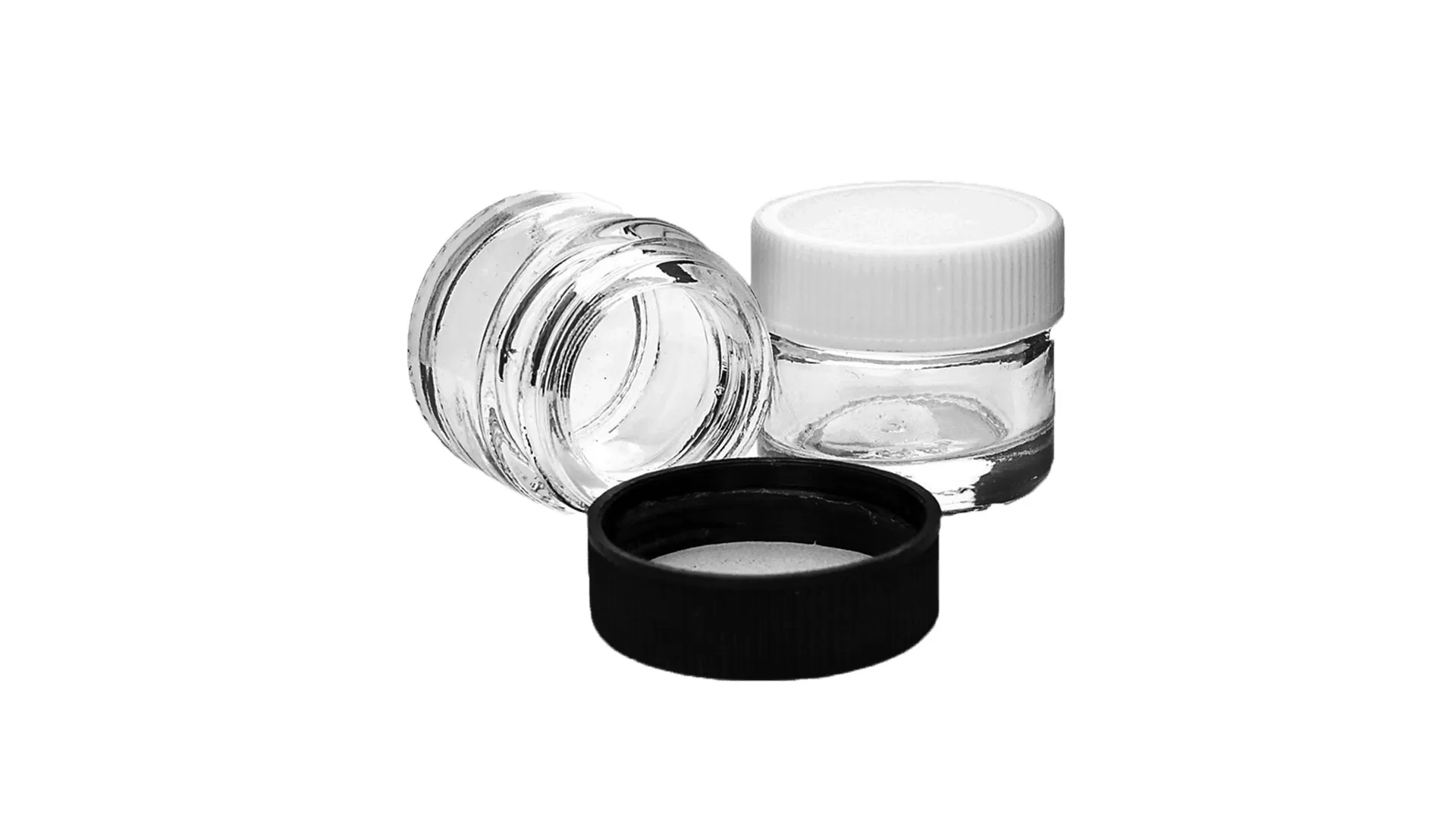 MMC DepotGLASSCONCENTRATE PACKAGING
This container is made of high quality glass and has the option of a black or white screw off cap. It holds 1 gram of concentrate and it is commonly used as a dab container, oil container and wax container as well.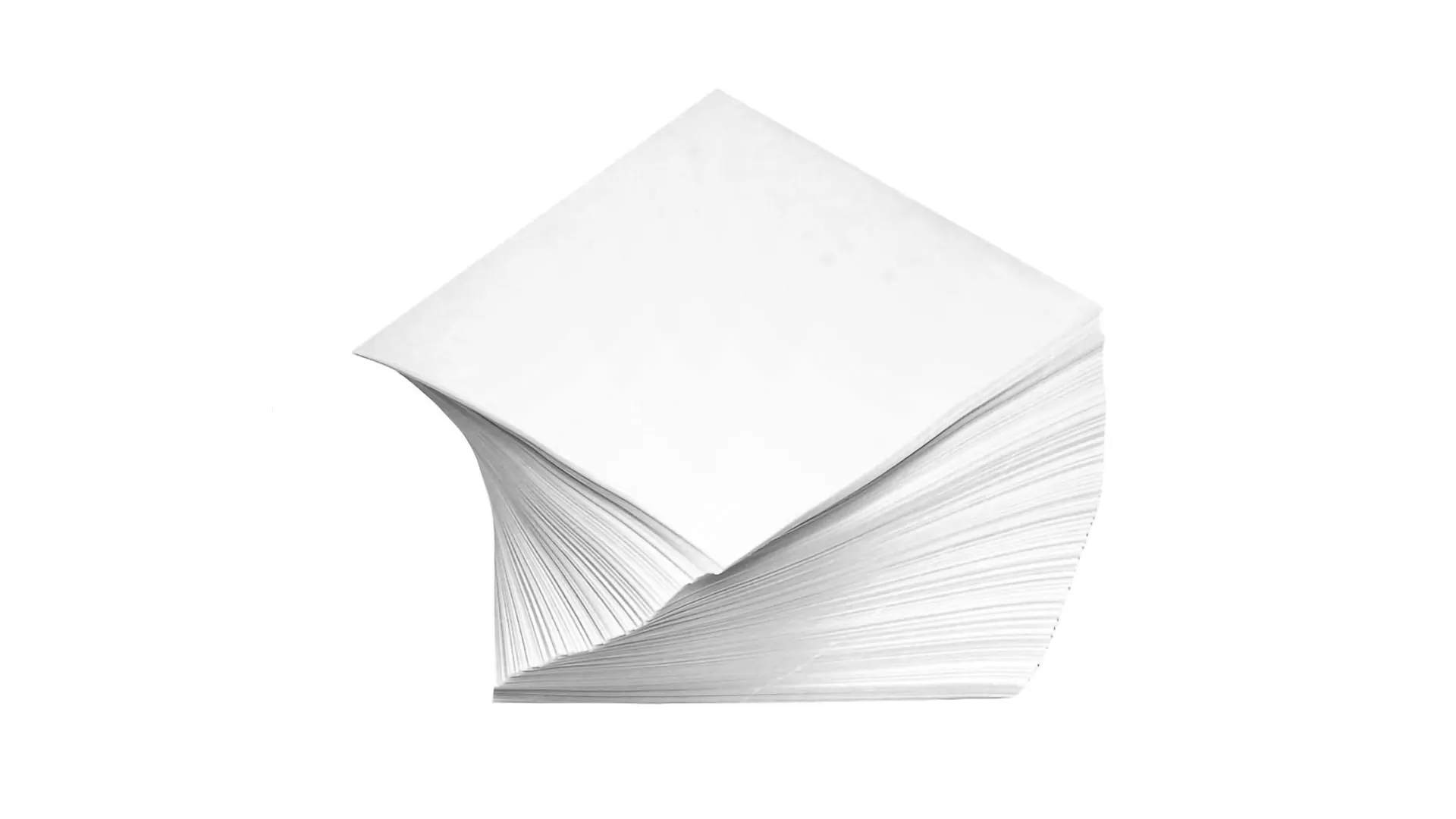 MMC DepotPAPER SHEETSCONCENTRATE PACKAGING
Non-stick sheets are perfect for your extraction needs.
Working with concentrates can be sticky business, but these Teflon-coated non-stick sheets reduce that familiar cling so you can work faster, more efficiently, and retain more product.

MMC DepotSYRINGESCONCENTRATE PACKAGING
Our crystal clear syringes far surpass the low quality, medical syringes of yesteryear. High clarity for the eye catching display of up to 1.25 grams of oil.

EXIT Packaging
We take exit packaging seriously, but we know that choice is important, too.
Choose from a selection of top, quality exit bags, while knowing that the recreational, marijuana exit bags, we carry were developed for individual state compliance and the medical, pharmacy bags were developed specifically for dispensaries.
State compliant and ASTM Certified Exit packaging
Our exit bags follow the exact regulations of each state where marijuana is legally sold.
They are child resistant, but easy opening for adults, odor proof, appropriately sized for the product and closable
and reusable if holding more than one serving. They also adhere to ASTM testing requiring packaging to be opaque,
resealable, and properly labeled.
Good exit packaging does more than adhere to state regulations.
MMC Depot's bags are made of high-quality material that is durable, protective, and reusable.
The packaging discreetly, contains the marijuana aroma and shields the contents from light and air damage.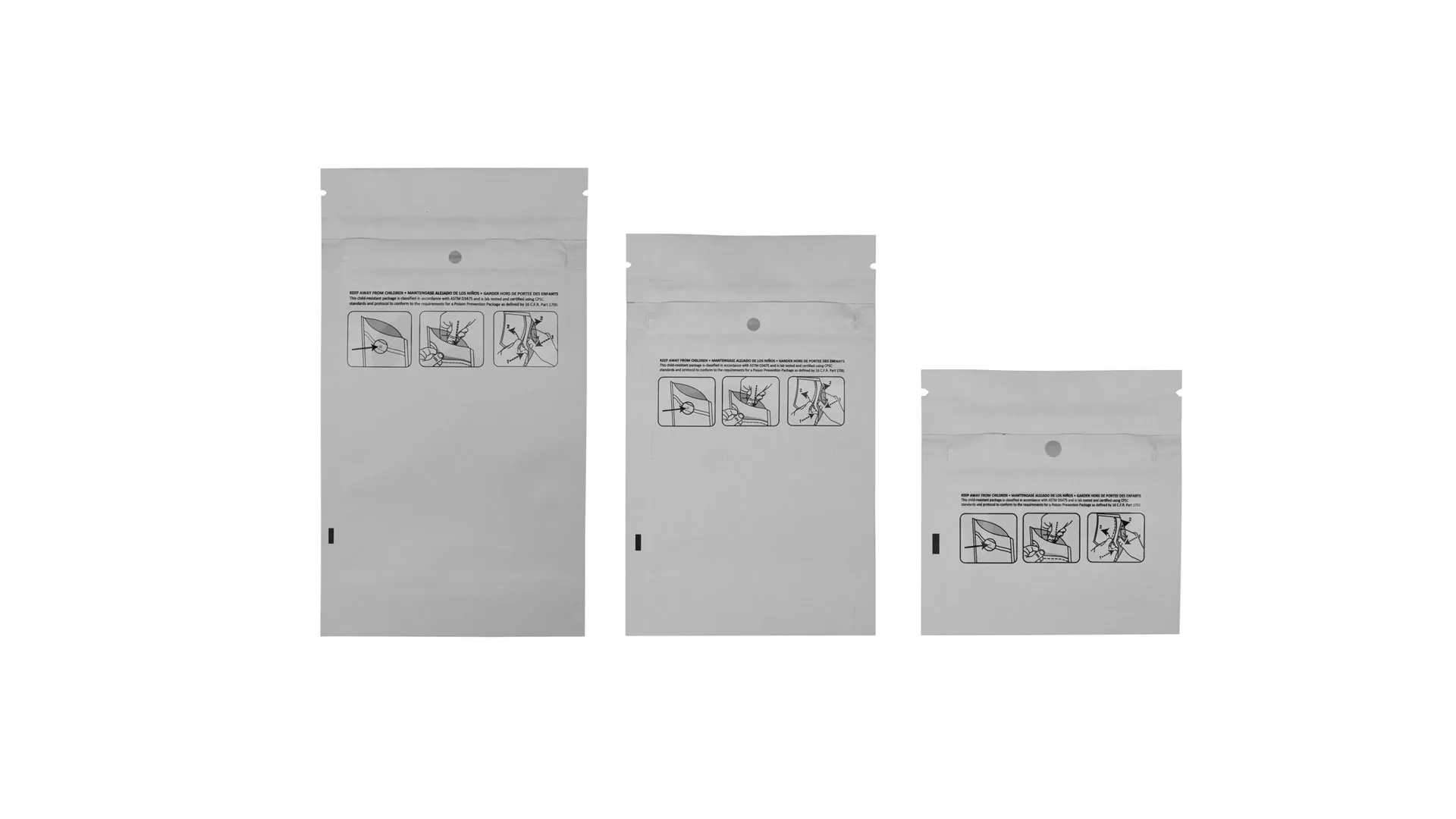 MMC DepotCHILD RESISTANTCANNABIS BAGS
This opaque bag specializes in keeping all of your flower,
concentrate and infused products fresh and discrete.
The MMC Depot Child-Resistant Bag is great for any retailer looking to be compliant in states that require child-resistant, opaque packaging.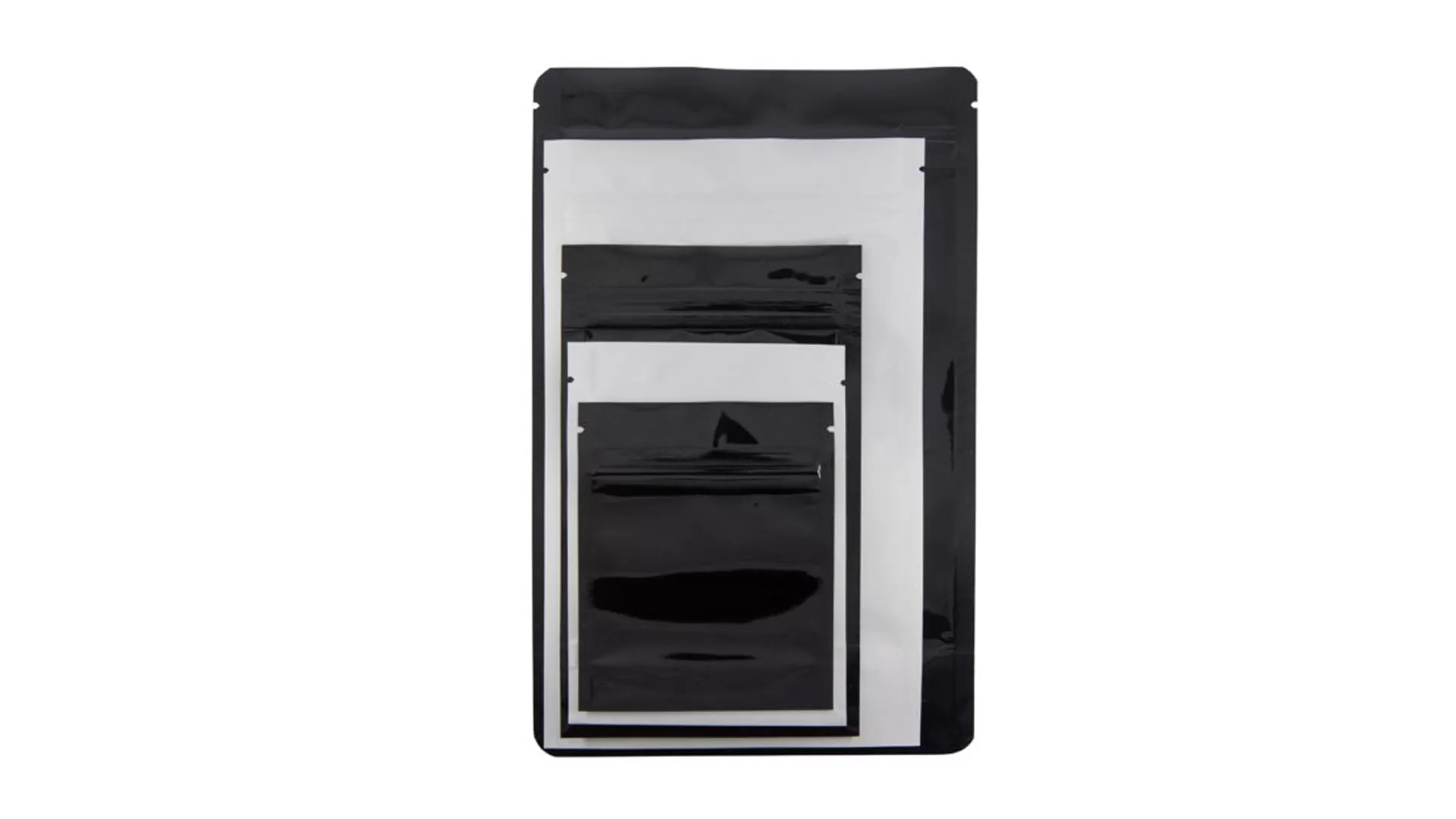 MMC DepotBARRIER BAGS
Barrier bags are bags designed to protect their contents
from moisture, dirt, and other contaminants. They are made
with heavy duty plastics, with puncture- resistant and smell
proof properties. Keep your products safe with an airtight
sealed package.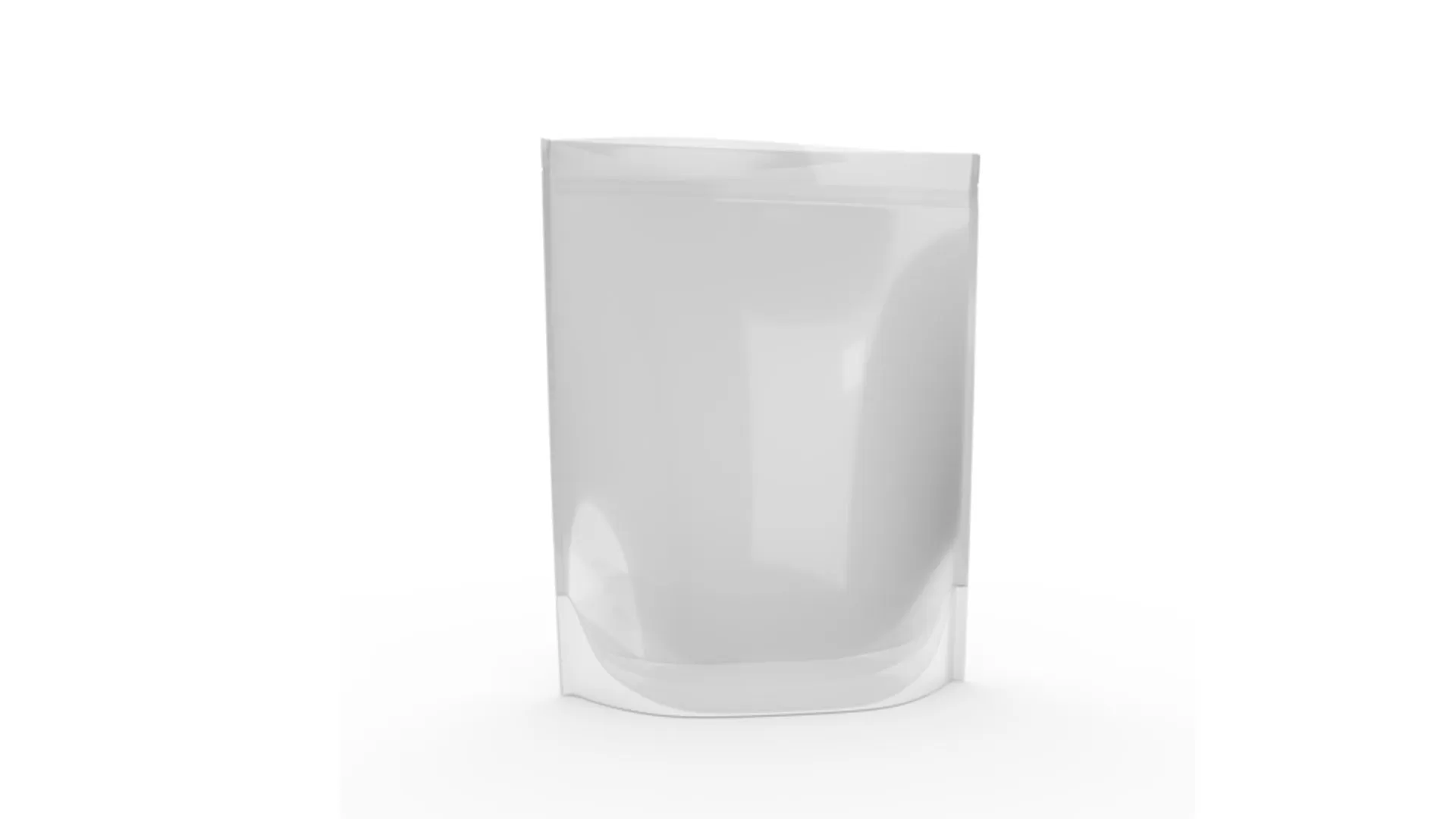 MMC DepotGROW/TRANSPORTEXIT BAGS
Some of our barrier bags are made with clear plastics to showcase the contents within, and all of them are available in a variety of sizes to ensure one is available that meets your needs.

Medical / pharmacy bags
These paper, pharmacy bags are the favorite choice of pharmacies and medical establishments for exit compliant packaging.
They provide customers a convenient way to carry their medication and products, while showcasing the products professionally.
They come in natural Kraft and white. They lay flat, so they are economical to purchase, ship and store.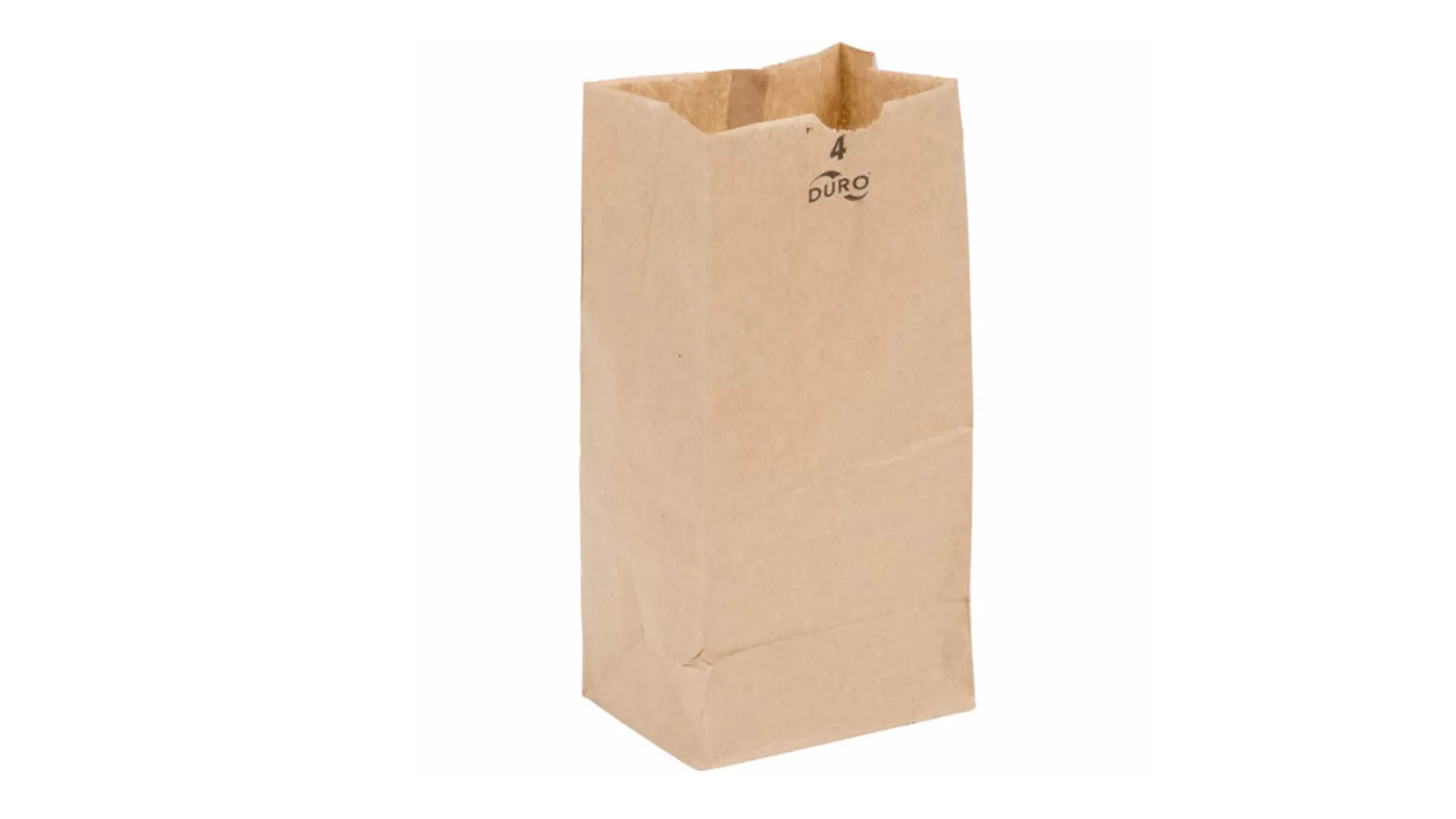 MMC DepotPAPEREXIT BAGS
Maintaining the privacy of dispensary customers, paper exit bags are a must-have for all cannabis distributors. These bags may be fully customizabe with your brand logo.

Selection
Because one size does not fit all, the exit bags we sell come in a variety of sizes from bags suitable for one product
to bags that hold a multitude of products. The recreational dispensary bags are reusable.
Customers will find them on inconspicuous way to carry their marijuana from home, to work, to play and back again.
For the customer who appreciates a green alternative we carry a brand of exit bags, which are sustainable, renewable, and made by wind power.